Who We Are
Bela Risu Foundation is a reputable non-profit organization headquartered in Nairobi, Kenya with an unwavering commitment to providing free life-changing, dignifying and hope-restoring surgeries to people affected by craniofacial deformities. Our foundation believes that every individual deserves to lead a life free from the limitations of craniofacial deformities, and we are devoted to making that a reality for as many people as possible.
Bela Risu is committed to providing innovative and realistic solutions, with advocacy efforts grounded in local expertise and local solutions that prioritize equitable, and accessible healthcare. Our foundation is centered around delivering 1st world optimal care in a 3rd world setup through a synergistic approach, enhancing quality of care and bringing humanity to the forefront of healthcare. Through our efforts, we aim to do our part in delivering the objectives of universal health coverage, sustainable development goals, and global surgery.
The name Bela Risu, which translates to "Beautiful Smile" in Latin, was founded to address the desperate need of the communities we serve. Our foundation was established in 2013 after careful consideration of how best to serve these communities through evidence-based approach, best practices, and strategic planning by a dedicated team of medical professionals, healthcare consultants and program advisors who have devoted their professional lives to craniofacial programs in Sub-Saharan Africa and Southeast Asia.
Why We Do It
It is because of these facts, that it is imperative for us and our partners to be on the ground, delivering timely life-changing surgeries. We believe this can effectively be done by establishing partnerships, restoring confidence and strengthening health systems, and inspiring healthcare providers to foster positive change in the communities we serve.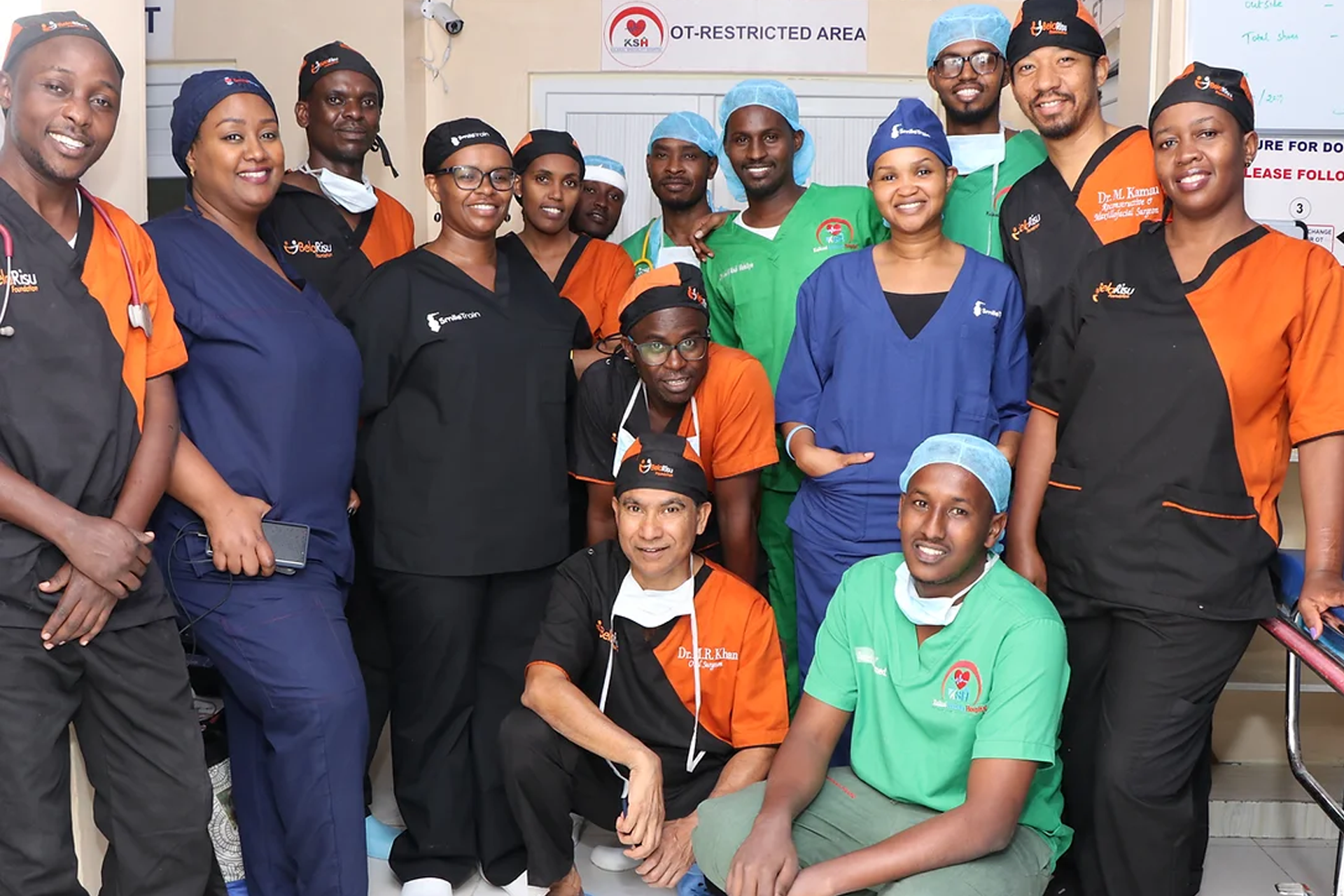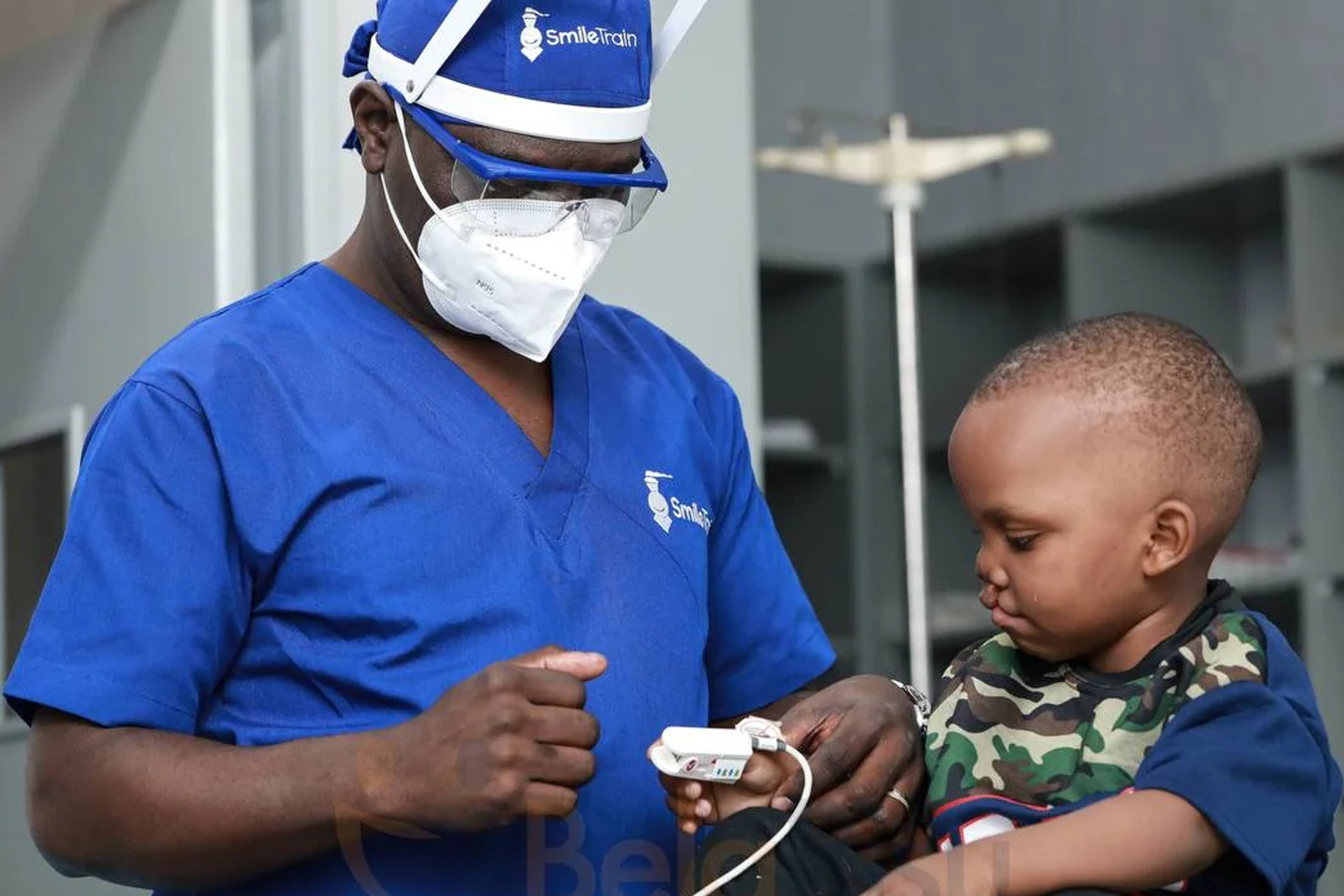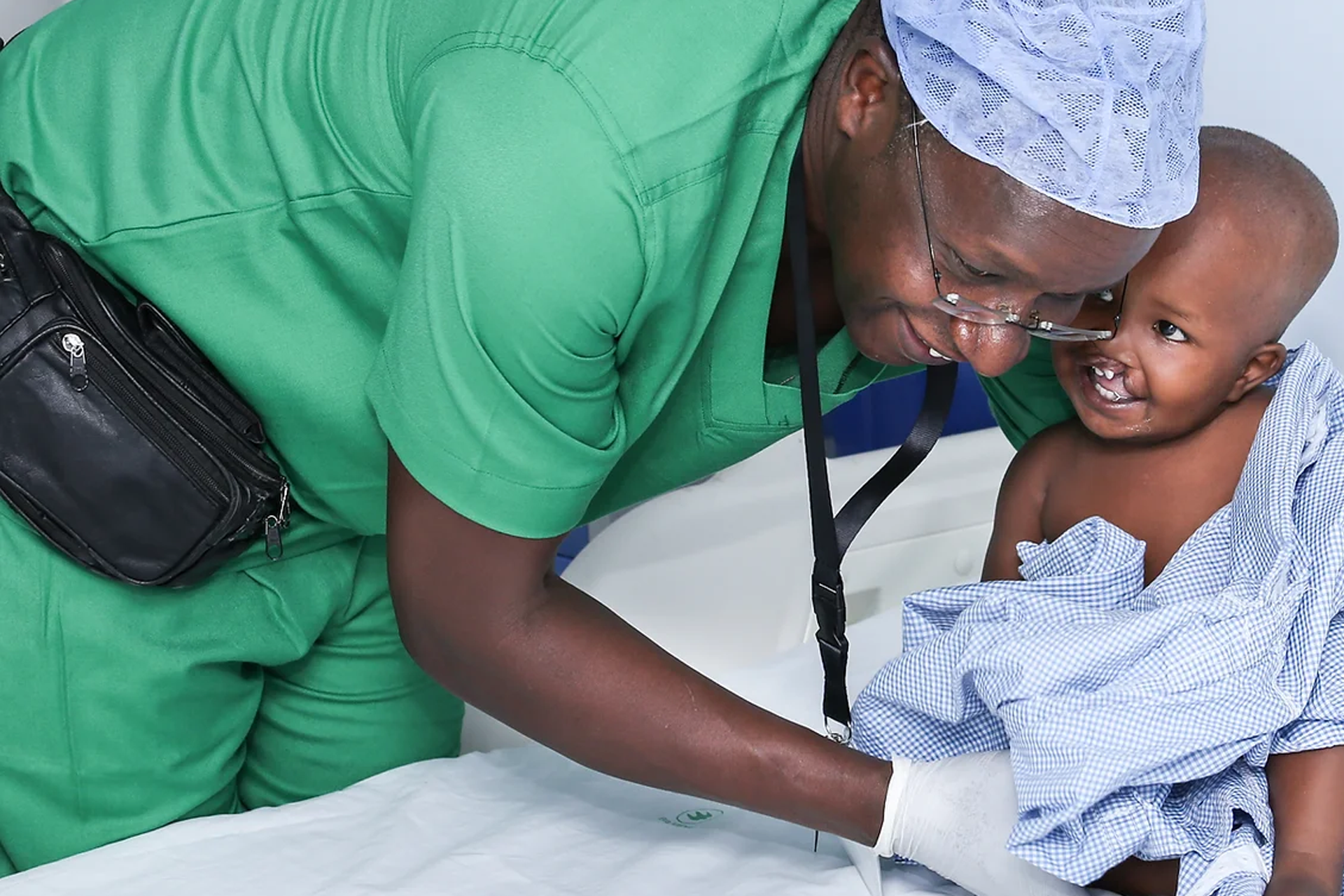 Our Vision
To be a leading patient-centered health system for craniofacial conditions delivering the most comprehensive, efficient, high-quality care and innovative solutions.
To be a world-class provider of safe and high-quality craniofacial surgeries.
Our Mission
Our mission is to help individuals with craniofacial conditions through patient-centered programs, interdisciplinary systems, research and synergistic collaborations.
We aim to improve the clinical care of patients with craniofacial anomalies through research, capacity building of care providers, provision of accurate, reliable information that can be trusted by patients and the public, driving evidence-based practices and inspiring professionals.
We strive to advocate for a dignified livelihood for individuals with craniofacial conditions and create opportunities for them to reach their full potential functionally and socially.
IN THE MEDIA
What We Do
Health Care Trainings on:

  Hands-On Surgical Training
  Anesthesia and Perioperative Care
  Nursing Care
  Nutrition
  Speech Language Therapy
  Dental Hygiene and Oral Health
  Trauma Healing Training
  BLS and PALS
  Continuing Professional Development